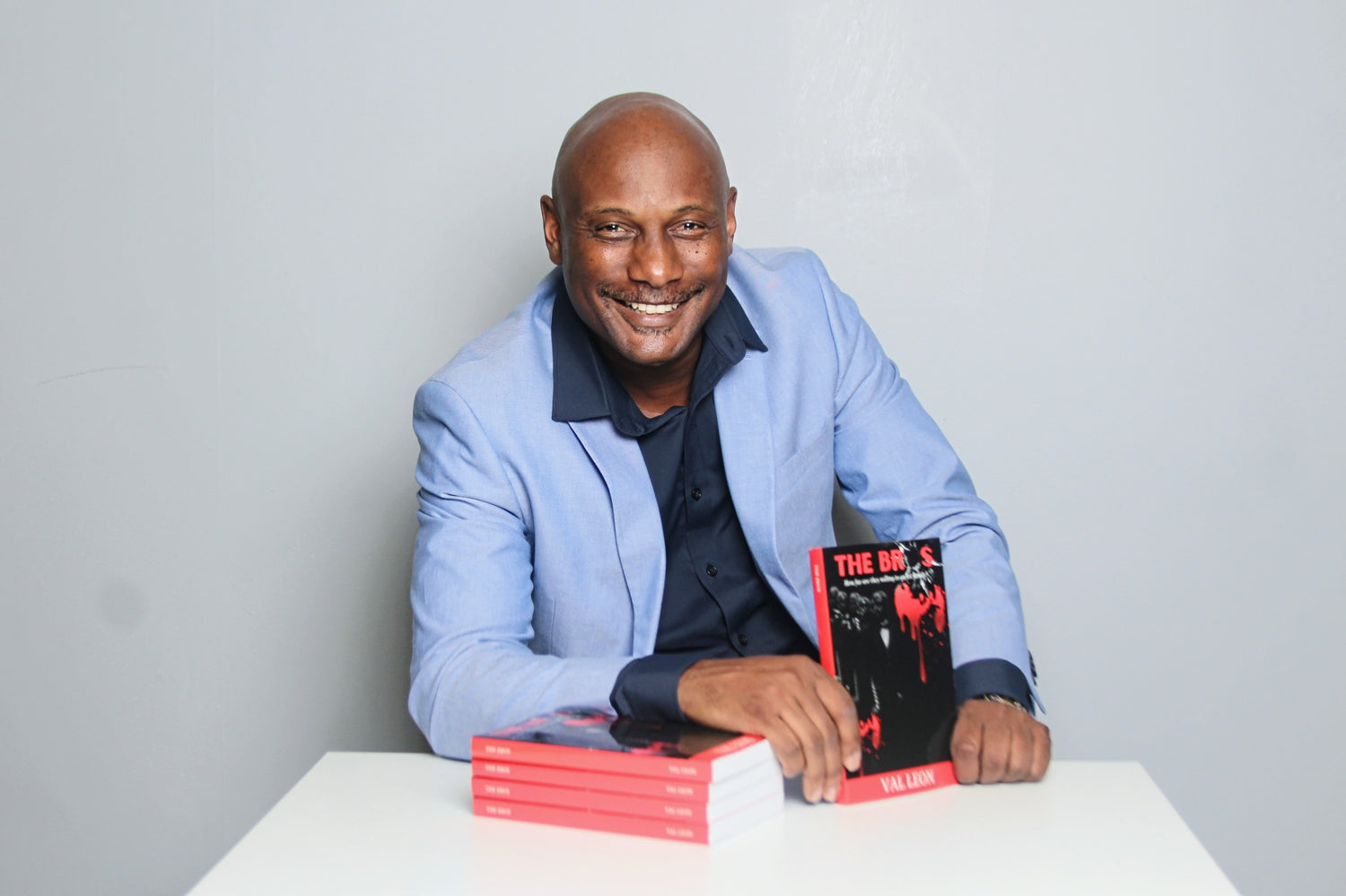 Meet Val
Val Leon was raised in Chattanooga, Tennessee before going to college and graduating from Auburn University. After graduation, he moved to Atlanta where he became a community leader and an entrepreneur. He owns a construction management company, a real estate investment group and a few other business ventures. He started several non-profits dedicated to teaching and mentoring kids, he poured his all into the community. After doing all of that, he then set out to accomplish one of his lifelong dreams, to write and publish a book. He now has two published books and is working on his third.
SUBSCRIBE TO OUR EMAILS
Be the first to know about new collections and exclusive offers.